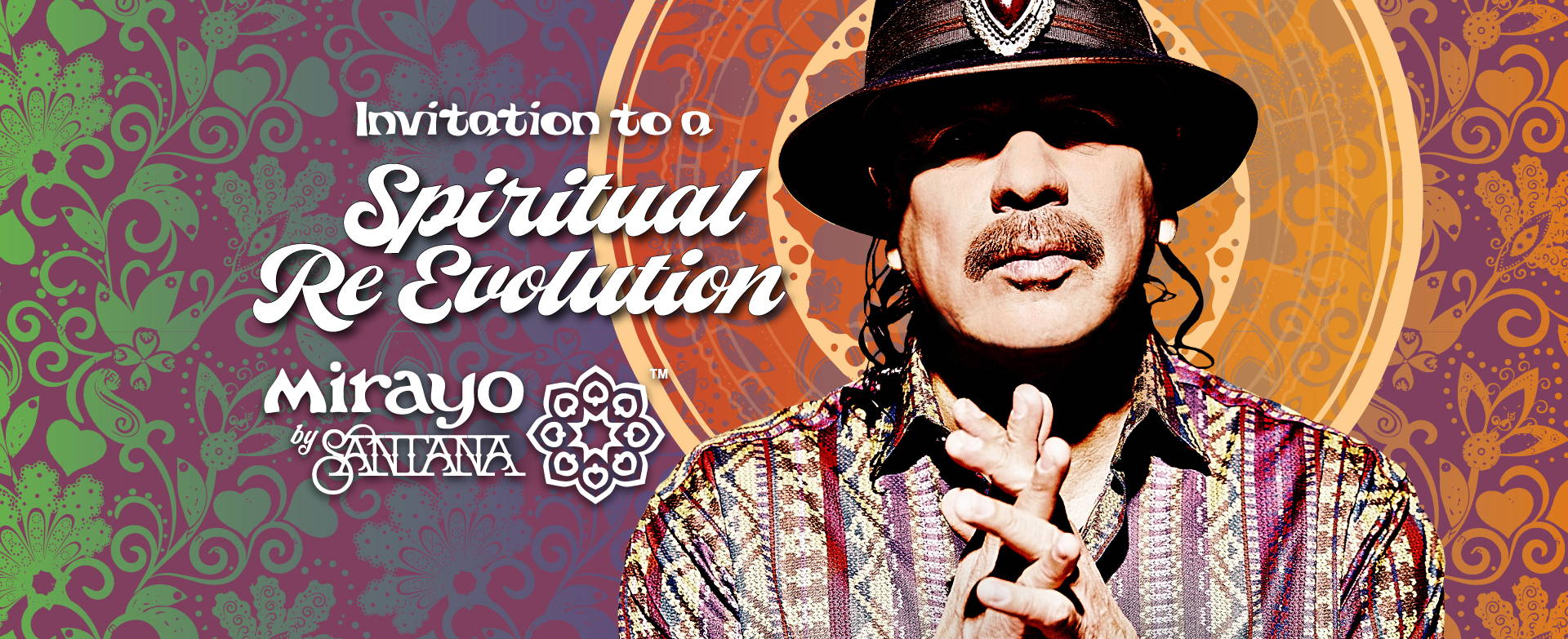 There's divine light in each of us.
When we discover and follow our one-of-a-kind symmetry, the world shines. By lifting veils of illusion and stress, cannabis opens corridors to divine wisdom, universal oneness and the treasure of our individuality. Whether for creative expression or profound stillness, it's a gift for spiritual well-being that has been a traditional remedy in my family for generations.
Categories of Consciousness
Choose strains by mind-body energy flow.
Join the Mirayo inner circle for announcements, promotions and community.